Xavier Nassif, M.D-PhD. is Professor of Microbiology at the Medical School Paris Descartes. He obtained is Medical Degree in 1987 and a PhD at the Pasteur Institute in 1989. After a postdoctoral fellowship he joined in 1992 the « Faculté de Médecine Paris Descartes » where he is heading the Clinical Microbiology Laboratory and the Institut Necker-Enfants Malades.

---
Last News of the Lab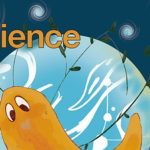 27/03/2023 . Implantation of engineered human microvasculature to study human infectious diseases in mouse models.Sophia Schönherr-Hellec et al iScience 2023 ...
Lire La Suite…

02/05/2022 .Mechanical Activation of the β2-Adrenergic Receptor by Meningococcus: A Historical and Future Perspective Analysis of How a Bacterial Probe ...
Lire La Suite…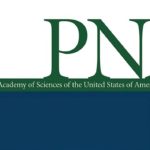 12/11/2021 .The minor pilin PilV provides a conserved adhesion site throughout the antigenically variable meningococcal type IV pilus Jean-Philippe Barnier ...
Lire La Suite…
---
Last 25 Publications
Search PubMed