Xavier Nassif, M.D-PhD, is Professor of Microbiology at the Medical School Paris Descartes. He earned his Medical Degree in 1987 and completed his PhD at Institut Pasteur in 1989. Following a postdoctoral fellowship, he joined the Faculty of Medicine of Paris Descartes in 1992. Xavier is former head of the Clinical Microbiology Laboratory at Hospital Necker, former head of Institut Pasteur Lille. Currently, Xavier co-leads the team alongside Alain Charbit.

---
Last News of the Lab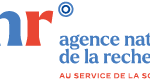 24/07/2023 .Emmanuelle Bille was granted ANR PRME for her project on N. meningitidis and filamentous phage biology. The Neisseria group ...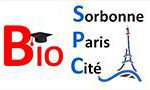 24/07/2023 .Morgane Wuckelt and Elif Uyar have been awarded a PhD Track Grant from BioSPC. We are all very proud ...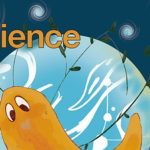 27/03/2023 . Implantation of engineered human microvasculature to study human infectious diseases in mouse models.Sophia Schönherr-Hellec et al iScience 2023 ...

---
Last 25 Publications
Search PubMed