Xavier Nassif, M.D-PhD. is Professor of Microbiology at the Medical School Paris Descartes. He obtained is Medical Degree in 1987 and a PhD at the Pasteur Institute in 1989. After a postdoctoral fellowship he joined in 1992 the « Faculté de Médecine Paris Descartes » where he is heading the Clinical Microbiology Laboratory and the Institut Necker-Enfants Malades.

---
Last News of the Lab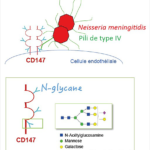 Receptor Recognition by Meningococcal Type IV Pili Relies on a Specific Complex N-glycan. Leguennec et al Proc Natl Acad Sci ...
Lire La Suite…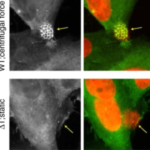 Sialic Acid Mediated Mechanical Activation of β 2 Adrenergic Receptors by Bacterial Pili. Virion et al, Nat Commun, 10 (1), 4752 2019 ...
Lire La Suite…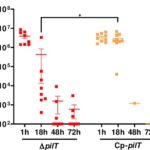 Type IV pilus retraction enables sustained bacteremia and plays a key role in the outcome of meningococcal sepsis in a ...
Lire La Suite…
---
Last 25 Publications
Search PubMed