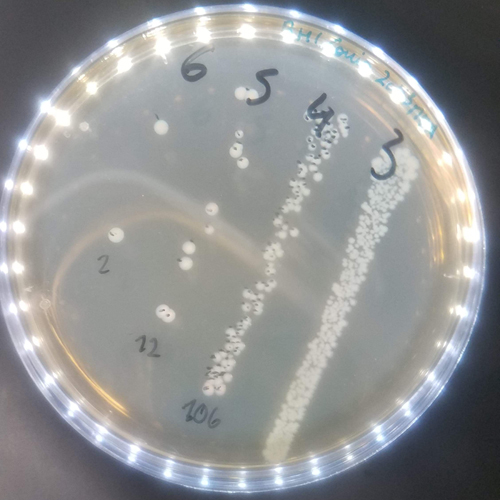 Louis Vasselin is a Master student at the Necker-Enfants Malades Institute, he's working within the Neisseria meningitidis team on the quantification of a virulence factor : the Bacteriophage MDA.
When he is not working in the lab he is studying to complete his masters in physiopathology.and health.

---
Last News of the Lab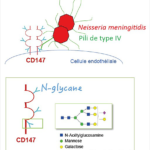 Receptor Recognition by Meningococcal Type IV Pili Relies on a Specific Complex N-glycan. Leguennec et al Proc Natl Acad Sci ...
Lire La Suite…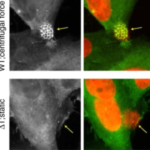 Sialic Acid Mediated Mechanical Activation of β 2 Adrenergic Receptors by Bacterial Pili. Virion et al, Nat Commun, 10 (1), 4752 2019 ...
Lire La Suite…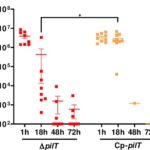 Type IV pilus retraction enables sustained bacteremia and plays a key role in the outcome of meningococcal sepsis in a ...
Lire La Suite…