Julie Brousseau is student in a second year master degree in Cellular and Molecular Biology at Université de Paris Cité.  She joigned the Neisseria team in January 2023 and work on filamentous phages in Neisseria gonorrhoeae. She is also a clinical microbiologist resident in Assistance-Publique des Hôpitaux de Paris (APHP).

---
Last News of the Lab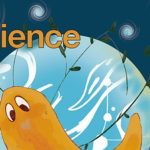 27/03/2023 . Implantation of engineered human microvasculature to study human infectious diseases in mouse models.Sophia Schönherr-Hellec et al iScience 2023 ...
Lire La Suite…

02/05/2022 .Mechanical Activation of the β2-Adrenergic Receptor by Meningococcus: A Historical and Future Perspective Analysis of How a Bacterial Probe ...
Lire La Suite…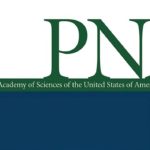 12/11/2021 .The minor pilin PilV provides a conserved adhesion site throughout the antigenically variable meningococcal type IV pilus Jean-Philippe Barnier ...
Lire La Suite…