Alain Charbit, PhD, is Research Director (DR1) from the CNRS since 2010. He was recruited CR1 by the CNRS in 1991. After 15 years at the Institut Pasteur (Paris), he joined in 1998 the « Faculté de Médecine Paris Descartes » where he is currently co-heading team 7 at the Institut Necker-Enfants Malades.
Alain Charbit is also Director of the Structure Fédérative de recherche (SFR) Necker (Inserm US24, CNRS UMR3633) https://www.necker.fr//sfr-necker/
---
Last News of the Lab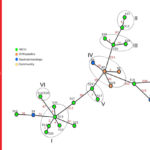 High resolution typing of Staphylococcus epidermidis based on cgMLST to investigate the hospital spread of multidrug resistant clones. Jamet et ...
Lire La Suite…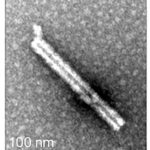 Critical Role of a Sheath Phosphorylation Site On the Assembly and Function of an Atypical Type VI Secretion System. Ziveri ...
Lire La Suite…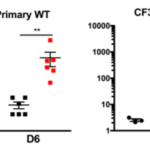 Chronic Staphylococcus Aureus Lung Infection Correlates With Proteogenomic and Metabolic Adaptations Leading to an Increased Intracellular Persistence. Tan et al, ...
Lire La Suite…
---
Last 25 Publications
Search PubMed