Hervé Lécuyer is an associate professor (MCU-PH) at the University of Paris working in the Clinical Microbiology lab of the Hôpital Necker Enfants Malades and in the Research Team 7 of the Institut Necker Enfants Malades. He obtained his PhD in 2011 and worked for several years on Neisseria meningitis interaction with human endothelial cells. He works now on the pathogenesis of Neisseria meningitis to understand the discrepancies between invasive and non invasive isolates.
---
Last News of the Lab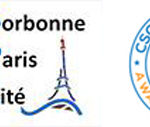 Le 02/08/2021 .Audrey LAURENT and Clémence MOUVILLE have been awarded a PhD Track Grant from BioSPC. Xiali FU has been ...
Lire La Suite…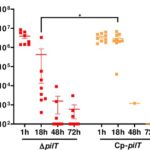 Le 19/02/2021 .Type IV pilus retraction enables sustained bacteremia and plays a key role in the outcome of meningococcal sepsis ...
Lire La Suite…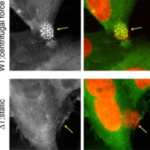 Sialic Acid Mediated Mechanical Activation of β 2 Adrenergic Receptors by Bacterial Pili. Virion et al, Nat Commun, 10 (1), 4752 2019 ...
Lire La Suite…
---
Last 25 Publications
Search PubMed