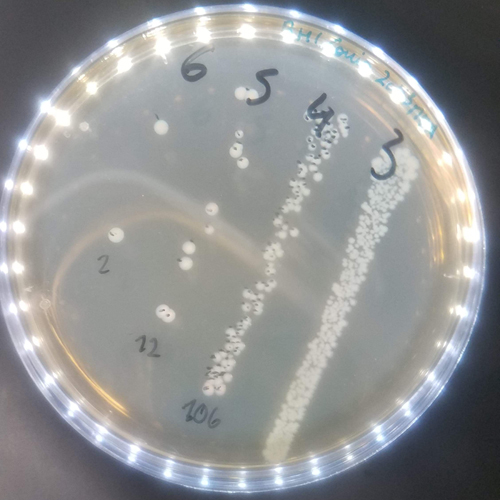 Louis Vasselin is a Master student at the Necker-Enfants Malades Institute, he's working within the Neisseria meningitidis team on the quantification of a virulence factor : the Bacteriophage MDA.
When he is not working in the lab he is studying to complete his masters in physiopathology.and health.

---
Last News of the Lab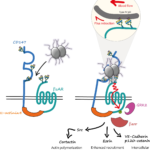 02/05/2022 .Mechanical Activation of the β2-Adrenergic Receptor by Meningococcus: A Historical and Future Perspective Analysis of How a Bacterial Probe ...
Lire La Suite…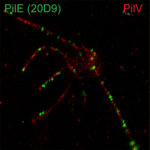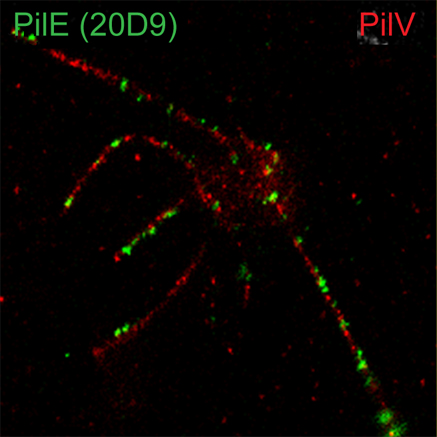 12/11/2021 .The minor pilin PilV provides a conserved adhesion site throughout the antigenically variable meningococcal type IV pilus Jean-Philippe Barnier ...
Lire La Suite…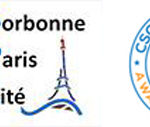 02/08/2021 .Audrey LAURENT and Clémence MOUVILLE have been awarded a PhD Track Grant from BioSPC. Xiali FU has been awarded ...
Lire La Suite…