Sophia Schönherr-Hellec is a post-doctoral researcher at the Necker-Enfants Malades Institute. She received her PhD in Microbiology from Paris Descartes University, France, in 2017. During her PhD she performed a comparative analysis of the characteristics of clinical strains of Clostiridum neonatale and Clostridium butyricum isolated from premature neonates with or without necrotizing enterocloitis and reported for the first time a specific bacterial signature potentially linked with this intestinal disease. Sophia joined the Neisseria meningitidis team in 2018 and studies the interaction between N. meningitidis and human endothelial cells under the supervision of Mathieu Coureuil.
---
Last News of the Lab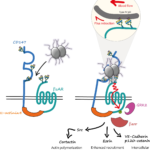 02/05/2022 .Mechanical Activation of the β2-Adrenergic Receptor by Meningococcus: A Historical and Future Perspective Analysis of How a Bacterial Probe ...
Lire La Suite…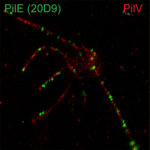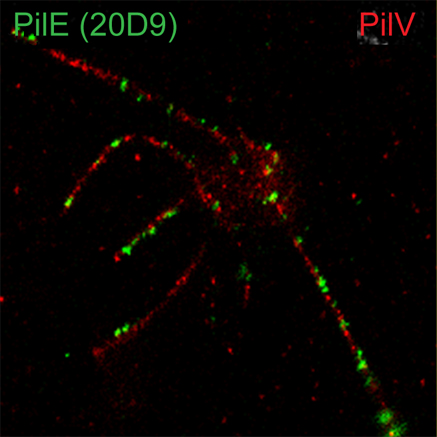 12/11/2021 .The minor pilin PilV provides a conserved adhesion site throughout the antigenically variable meningococcal type IV pilus Jean-Philippe Barnier ...
Lire La Suite…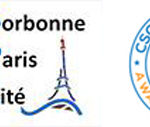 02/08/2021 .Audrey LAURENT and Clémence MOUVILLE have been awarded a PhD Track Grant from BioSPC. Xiali FU has been awarded ...
Lire La Suite…
---
Last Publications
Search PubMed